Healthcare Prepardeness for the

CORONAVIRUS Disease 19
Coronavirus is a family of viruses that that cause respiratory illness and include the common cold, Severe Acute Respiratory Syndrome (SAR), Middle East respiratory coronavirus (MERS),and COVID-19. Common ways to protect yourself and others around you from a coronavirus include:
Frequent cleaning of hands
Cover mouth and nose when sneezing
Avoid direct contact with animals when visiting live markets in areas currently experiencing a novel coronavirus
Avoid the consumption and handling of undercooked meat products
Wear respiratory protection if avoidance isn't possible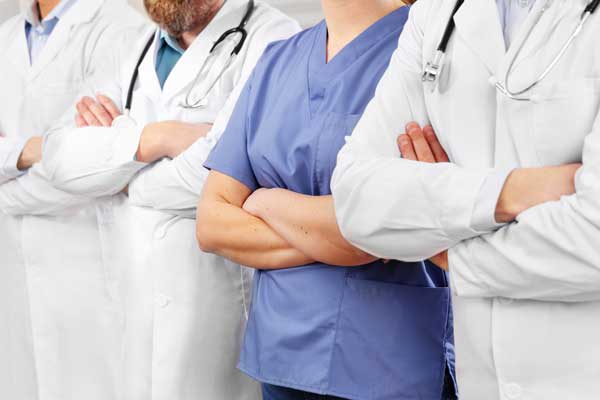 First responders, laboratory technicians and healthcare workers should take special care to protect yourself and others from contracting and spreading the virus. This includes proper personal protective equipment (PPE) such as gloves, face and eye protection and respiratory protection.
HFS Healthcare Face Cover
Large coverage visor
Comfortable foam head cushion
Useable with face mask and eye protection
Fog-resistant lens
Elastic band to accommodate most head sizes
Ergonomic design for unrestrictive movement
Latex Free
Request a Quote
The transmission of your request is encrypted (SSL / TLS). We assure that your personal data will be used exclusively to contact us. We will not provide these data to third parties. Furthermore, we assure you that you will not receive an e-mail from us that is not related to this request.
Get in touch
We'd love to hear from you. Drop us a line or give us a call if you have any questions.
The Office
Address: Dieselstrasse 8a, 53424 Remagen, Germany
Phone: +49-(0)2642-99998-0
Fax: +49-(0)2642-99998-29